Please listen to the hotline for specific wardrobe information for the show you are booked on.
According to the production companies, the following wardrobe WILL NOT BE PERMITTED for safety purposes: Open-toed Shoes, Ripped Clothes, Wrinkled Clothes, Tennis Shoes, Hats.
Below are some examples of what to wear to look presentable and ready to be on TV!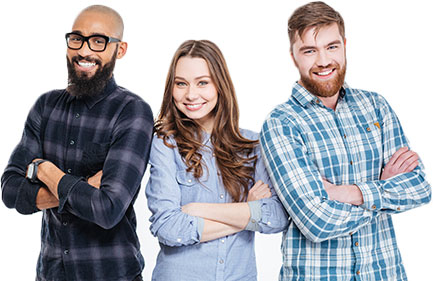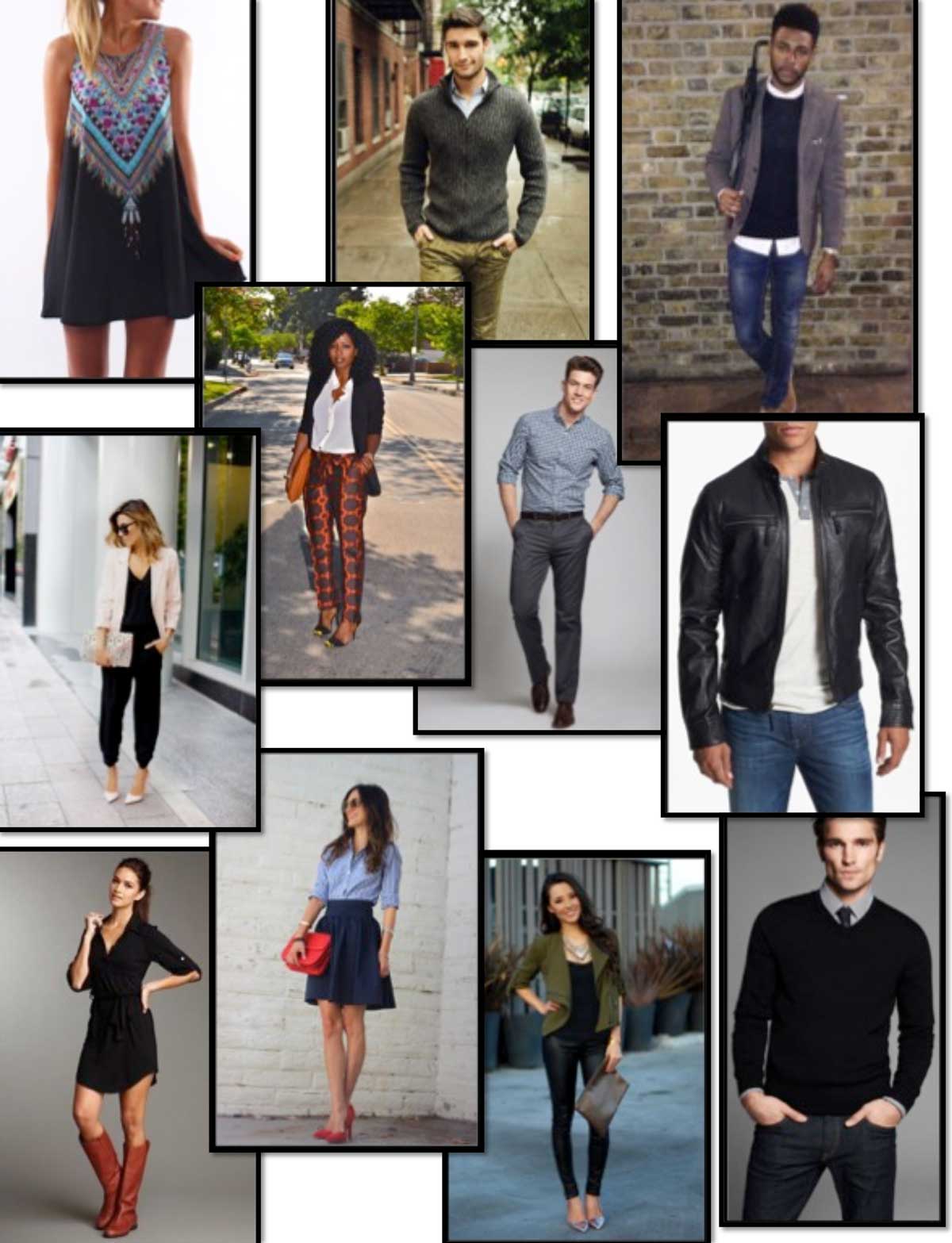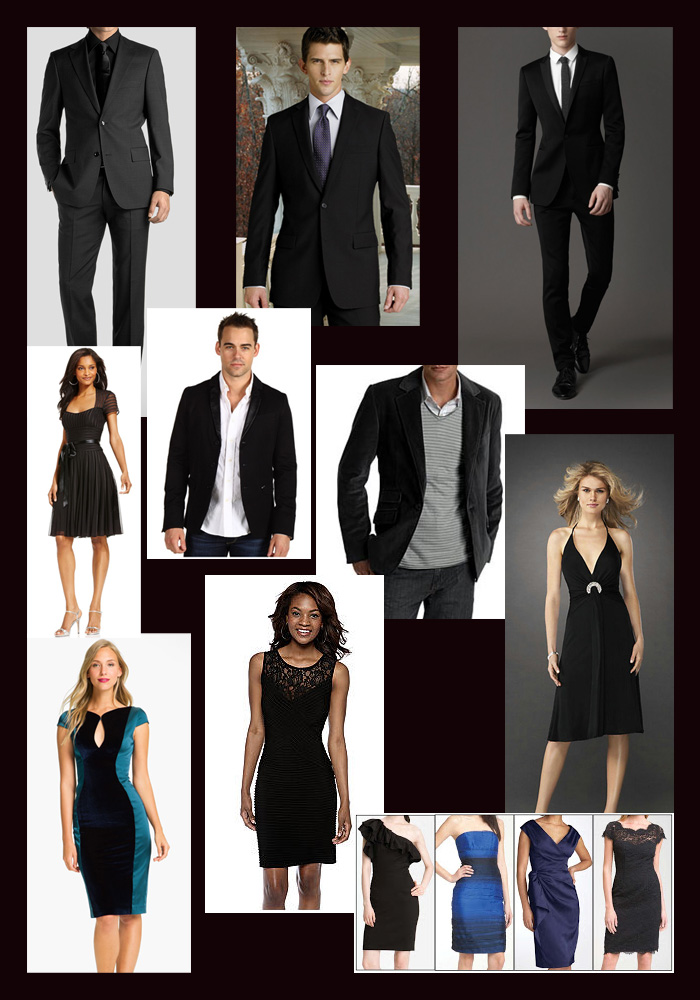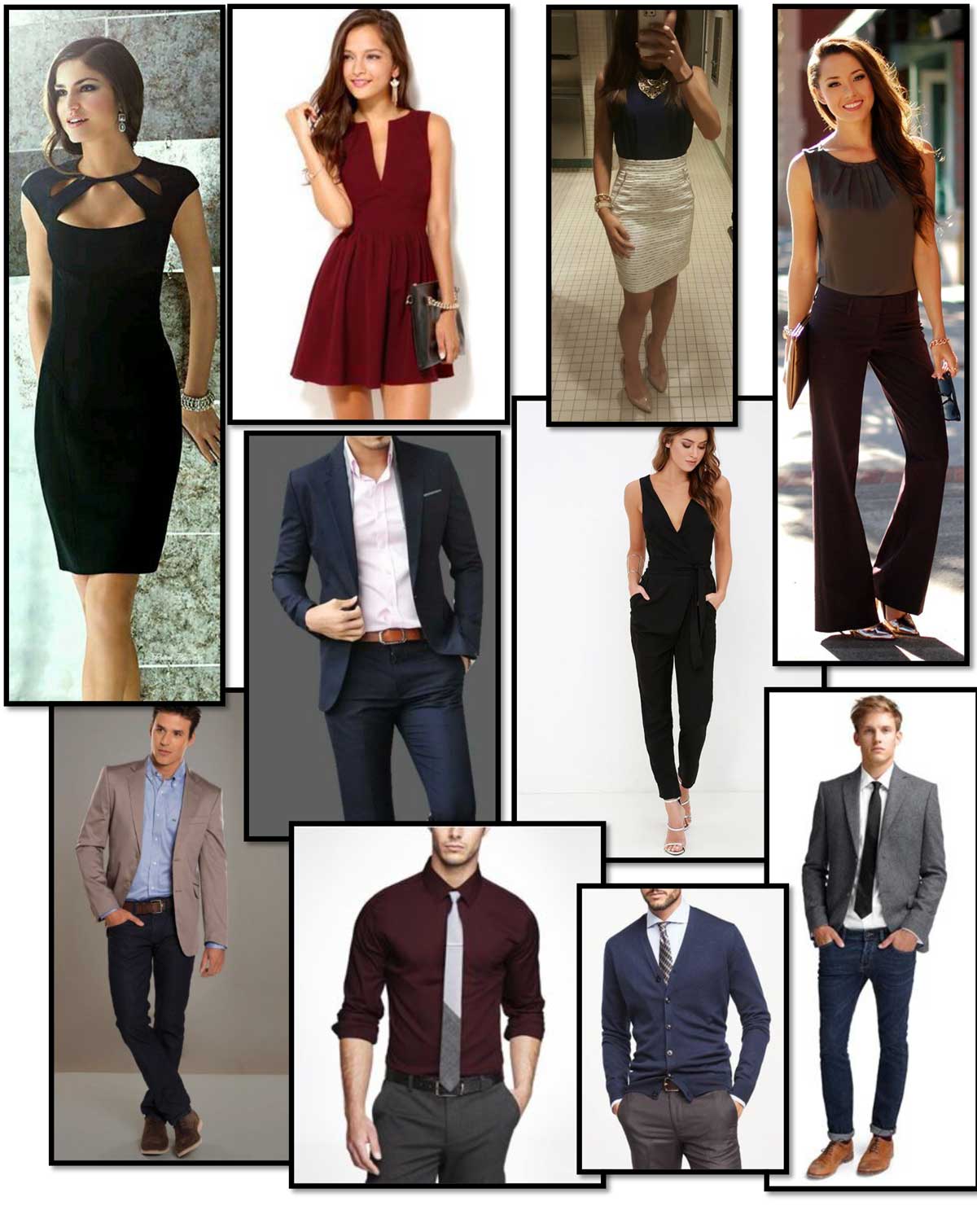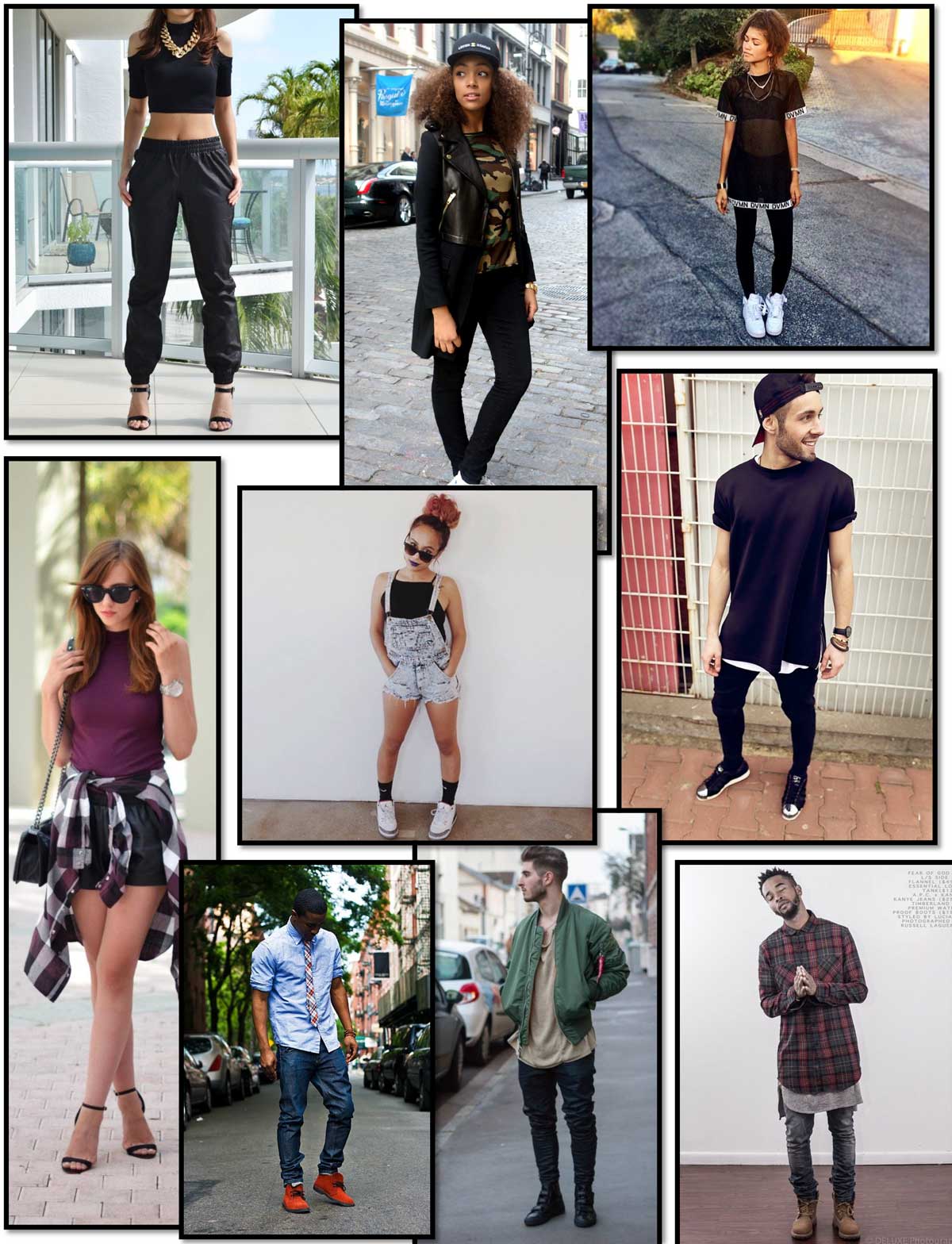 Business Casual Trendy Watercolor